Run Away Before It's Too Late
Summary
Kathandria was put in an orphanage just recently. Maybe two years ago. One day, a man arrives looking to adopt someone. Will she be adopted or passed over like everybody before him has done to her? More characters but too lazy to add them in. Sucky at writing stories and summaries. Sorry. Follow the links to the pictures.
Kathandria is fourteen though she looks younger.

Ya know who these are. If you don't, then why the fuck are you reading a fanfic about people you don't even know? Ghost 18. Chris 21. Balz 20. Ricky 19.

BMTH.

SWS.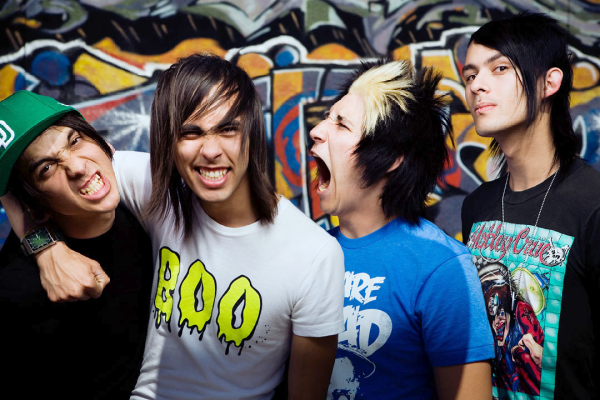 PTV

Paramore

Issues

Ghost Town

OM&M






Chapters